Senior Home Care in Milwaukee, WI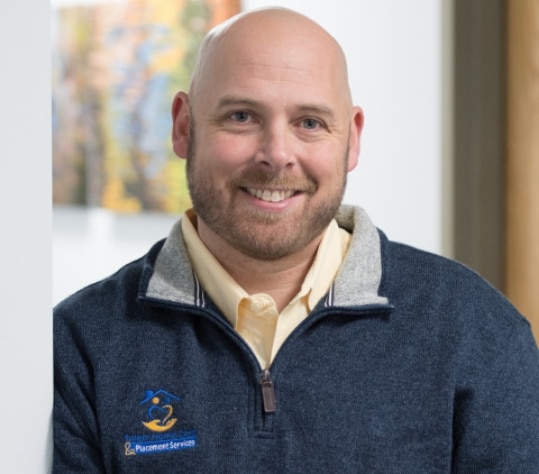 Mr. Jake Rankin, Founder/CEO
As my parents and grandparents age, I often think about the comparison between the struggles they face as they age and the struggles I faced growing up. For example, when I was a child, they were always telling me to be careful. I often heard "don't do that, you'll hurt yourself" or "stop jumping on the bed before you fall". They were worried that I would hurt myself and break a bone. Because of that, they were always worrying and looking over me.
I am sure that most of us remember similar conversations growing up. Now that I am older, I find myself having those same conversations, only this time it's me worried about my parents' safety. I finally understand what I put them through, but I have the same loving concern for their safety that they had for me.
Over the years, I have felt the frustrations and have seen others struggle trying figure out the puzzle that is aging with grace. Constant changes to Medicare or our healthcare system leaves us lost and wondering "why can't this be easier".
However, there is good news! We can help! I encourage you to experience the passion we have at Talem Home Care that makes us so successful in helping others live their life to the fullest. My commitment to you is that you will always have someone on your side helping you navigate through the challenges we face as we age. I am honored to be in a position to help and want to thank all of those who have and continue to allow all of us to be a part of your life!
Empower People to Experience the Full Joy of Living
As a senior company we want to be the one place people can turn to to get the answers they need.  We want to be a trusted advisor and a resource centre to those who do not know where to go.  Over our 20 years in this industry, we have been recognized for providing unmatched support and value and for creating effective, quality, and innovative community-based long-term care support programs for the community we serve.
The Latin word Talem can be translated to empower, lead, & achieve. At Talem Home Care, we empower people to take control of their health and lead them through the complicated health care system so our patients can achieve their goal of staying independent and healthy at home for as long as possible.
Our vision is to Empower People to Experience the Full Joy of Living. That statement defines who we are as a company. Our duty is to help our staff, our clients, and our community partners achieve their goals and dreams by giving those we work with every opportunity possible to be successful.
We recognize that our staff, with all their hard work and dedication, is the single most important key to our success and we strive every day to find better ways to support and show appreciation towards our staff. Our employees enjoy a family-friendly office environment that offers flexibility in a low stress, low-pressure environment. Which in turn, allows our clients to experience the best in customer service.
Our clients experience greater self-confidence, freedom, and our support allows them to enjoy their life on their own terms
Talem Home Care – Milwaukee has a strong reputation as a responsible community citizen and has long been committed to improving the quality of life in the communities we serve.
Talem Home Care – Milwaukee recognizes the importance of balancing both work and a family life.
At Talem, we have a strong appreciation for the variety of cultural and ethnic backgrounds that shapes us into the unique individual we are today.
Our employees also have countless opportunities to grow personally and professionally. With numerous training programs and outlets for development, we ensure that our employees are continually strengthening their skill set and developing as individuals.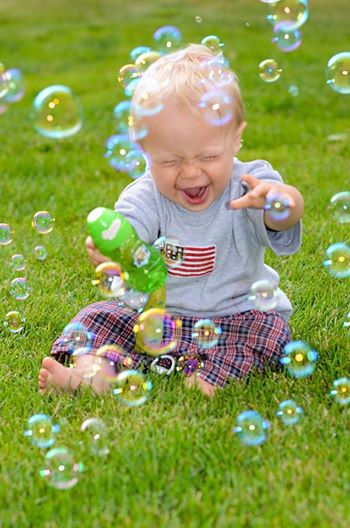 Making the World a Better Place

We are committed to improving the quality of life in the communities we serve.

We believe that family is of fundamental importance.  We recognize the importance of balance between family and work. And we strive to treat everyone we touch with the same respect, love, humility, and responsibility one would have in their own family. 

We believe that personal service is the byproduct of the systems, people, vision and culture embraced by all in our company.

Talem Home Care and our corporate owned locations, donate a portion of our profits to a local charity.
Talem Home Care has become a place where people can go to get the answers they need. Our years of experience in the senior care industry, have allowed for us to become a trusted resource and information center to get answers.
You do not need to be a client to get our help. We understand there may be times when you or a loved one might end up in the hospital, or a doctor informs you that you might face some difficult health issues. You might need help figuring out how to pay for long term care, finding medical equipment, or you might need a referral for home health,
hospice
, house call doctor, mobile pet groomer, or any other service that can help you as you age.
To help you find the answers you need and to get you the right quality help and services.  So, let our experienced senior advisors help by providing free care management services, advocation, resources, and support.
Our core values are the foundation on which we have built such a strong company. They reflect and support our mission, guide our decisions, our actions and how we provide service.
We invite you to be a part of this great company. Either as a client, community partner, or employee you will experience warm and compassionate people who have a deep passion to "empower people to experience the full joy of living.