As a home care and placement services company, we want to be the one place people can turn to get the answers they need. We want to be a trusted advisor and a resource center for those who do not know where to go. Over our 20 years in this industry, we have been recognized for providing unmatched support and value and for creating effective, quality, and innovative community-based long-term care support programs for the community we serve.
We recognize that our staff, with all their hard work and dedication, is the single most important key to our success and we strive every day to find better ways to support and show appreciation towards our staff. Our employees enjoy a family-friendly office environment that offers flexibility in a low stress, low-pressure environment. This in turn, allows our clients to experience the best in customer service.
Assistance Bathing, Toileting, & Dressing
Cueing & Reminders of Daily Living
Safety Monitoring & Supervision
Assistance with Walking & Mobility
Our Specialty Care Services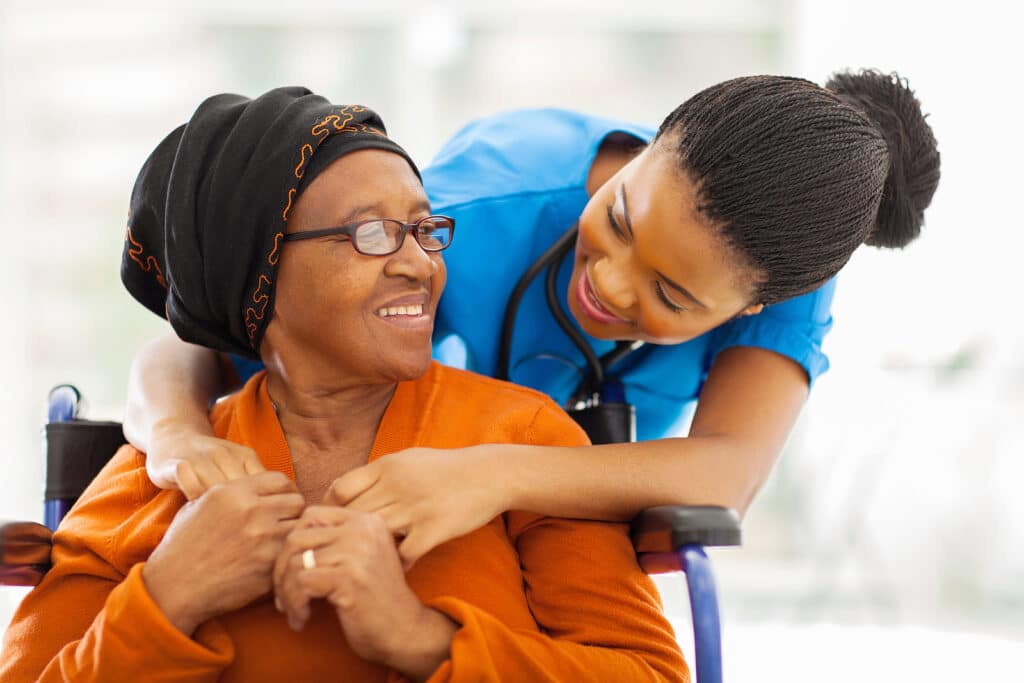 Talem offers in-home hourly assistance to elderly individuals who may require help with activities of daily living (ADLs) such as bathing, dressing, and medication management.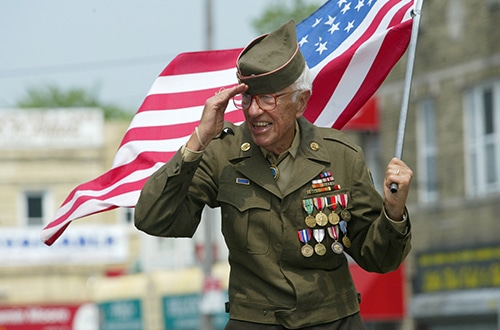 Are you a veteran or the surviving spouse of a veteran? We can help! We provide veterans' home care via the Aid and Attendance Pension Benefit. Learn more about how this program can help you or your aging veteran stay at home longer.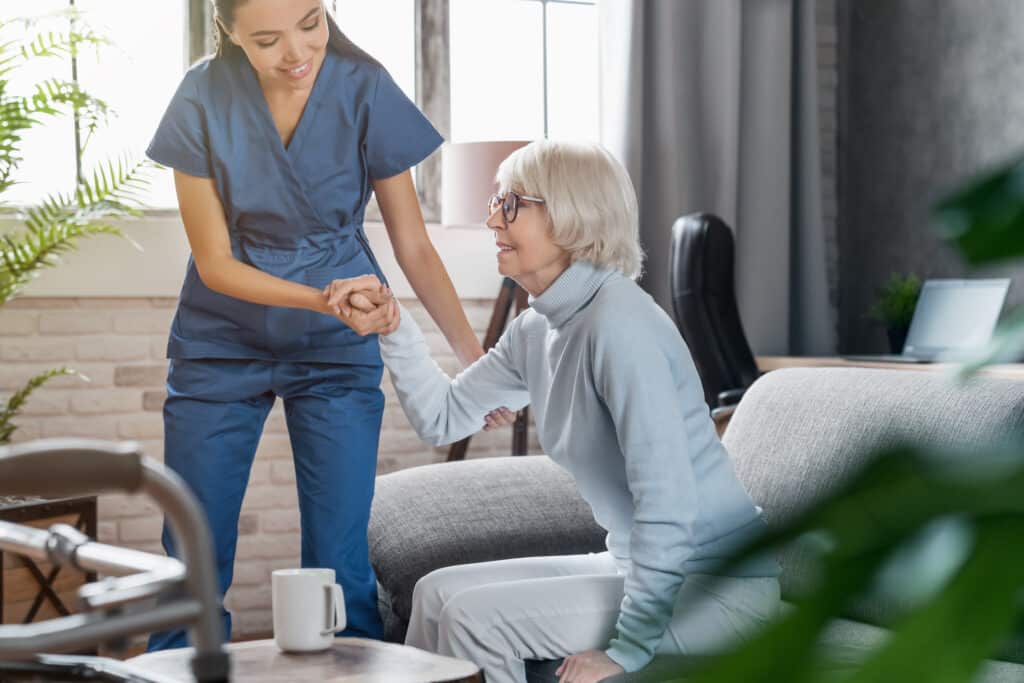 Post-discharge home care, from Talem Home Care & Placement Services can help assist seniors in returning to their homes to begin their recuperation. This care is sometimes referred to as post-surgery home care or hospital-to-home care.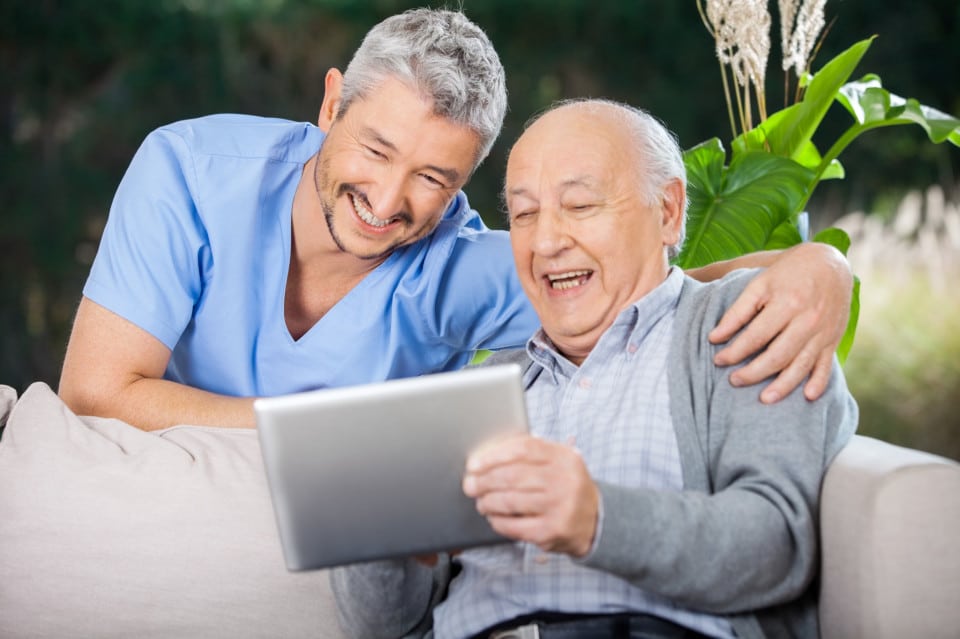 This is a collaborative process of assessment, planning, facilitation, care coordination, evaluation, and advocacy for options and services to meet an individual's and family's comprehensive needs.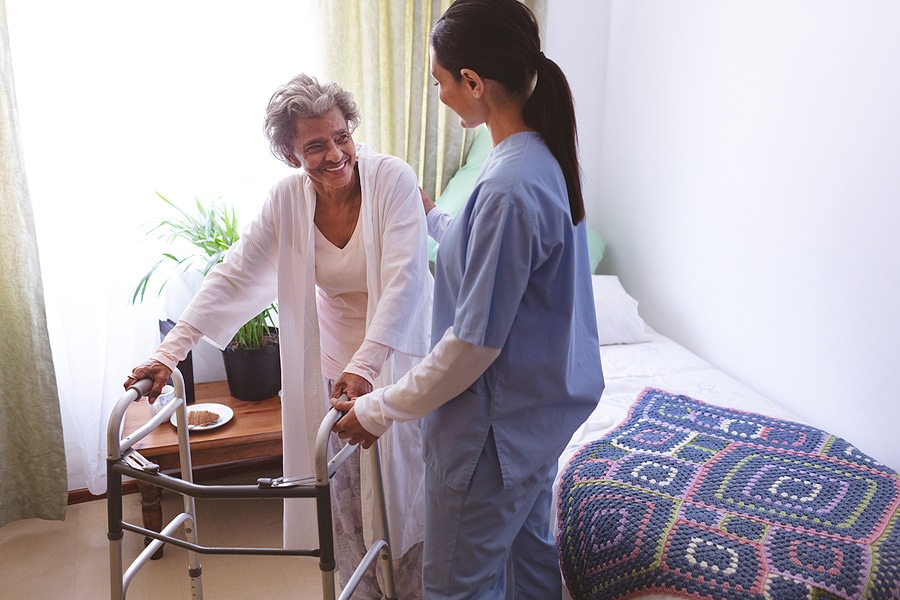 Over our 15 years of experience and countless hours of research, Talem Home Care has created an evidence-based care transition program we like to call our Coming Home Program.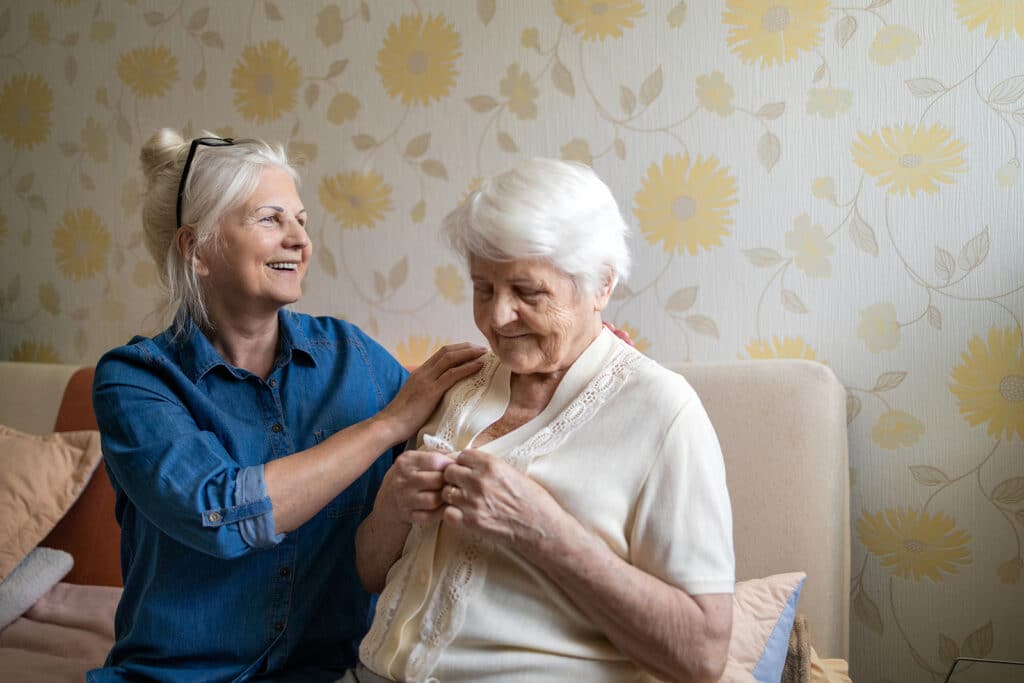 Caring for a loved one with Dementia or Alzheimer's can be a difficult challenge for anyone. At Talem Home Care, we provide passionate, understanding, and flexible caregivers to meet your needs.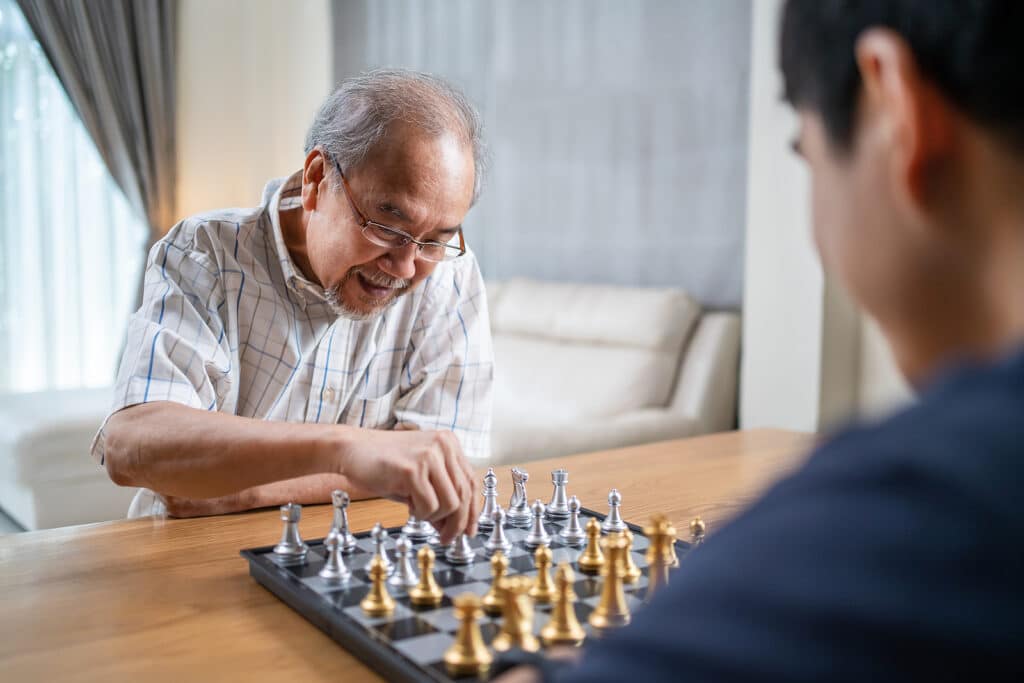 Being active socially and intellectually engaged can significantly benefit our loved one's brain, body, and mental well-being. This also directly impacts helping the elderly cope with anxiety and eliminate isolation.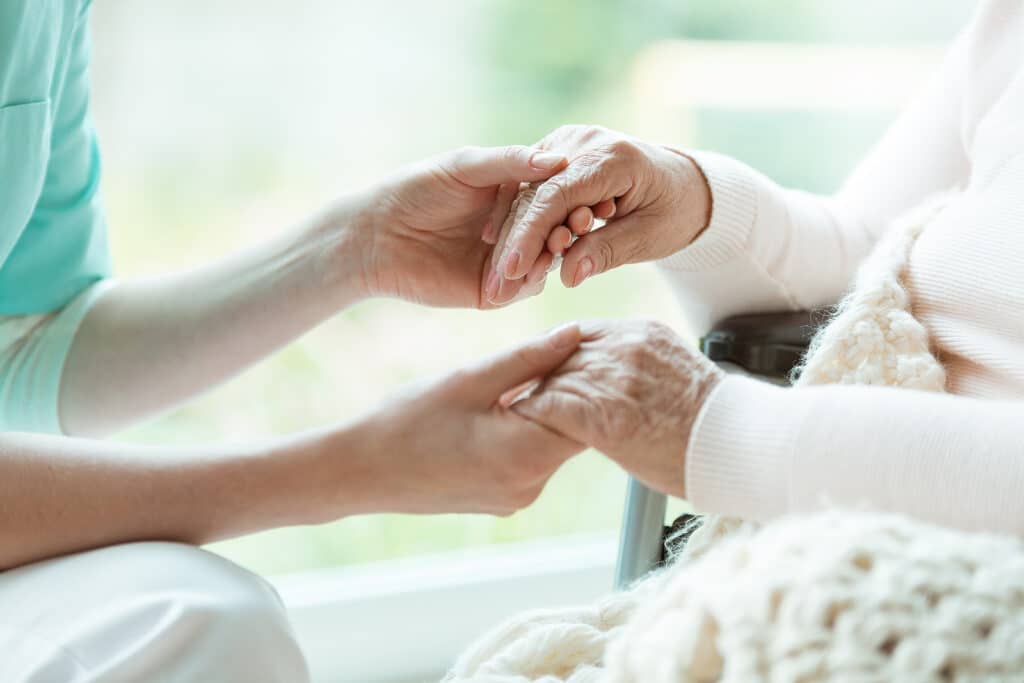 This care helps not only those facing death, but also their families who are experiencing the trauma and grief of the impending loss. It can provide them with much-needed emotional and practical support.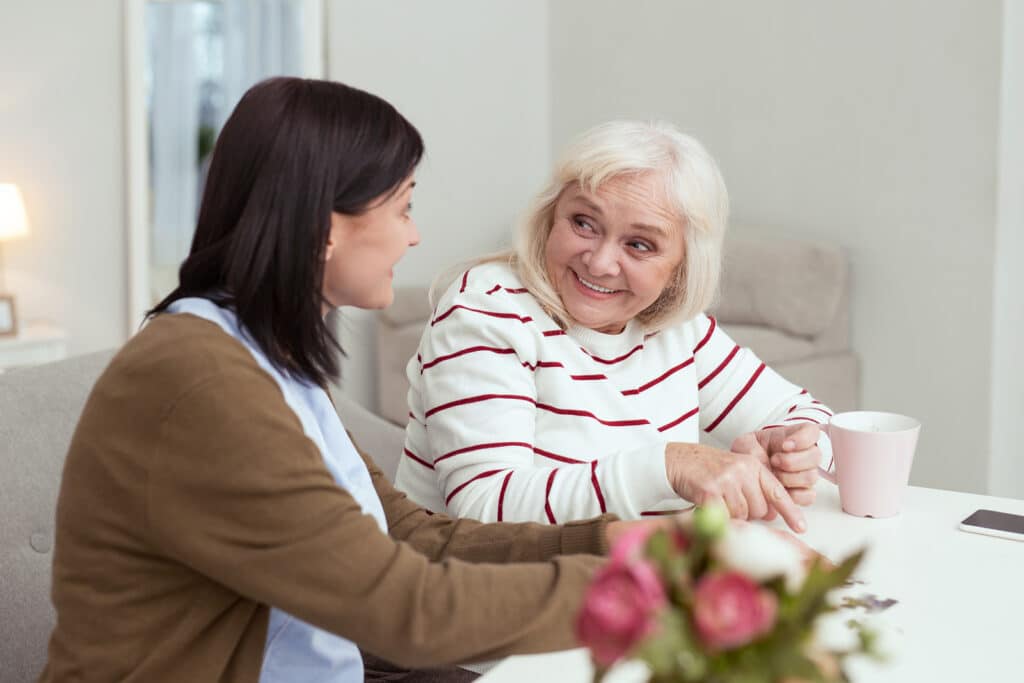 We research the different types of senior housing options, so seniors and their families can make informed decisions that best suit their needs and budget while ensuring comfort and safety.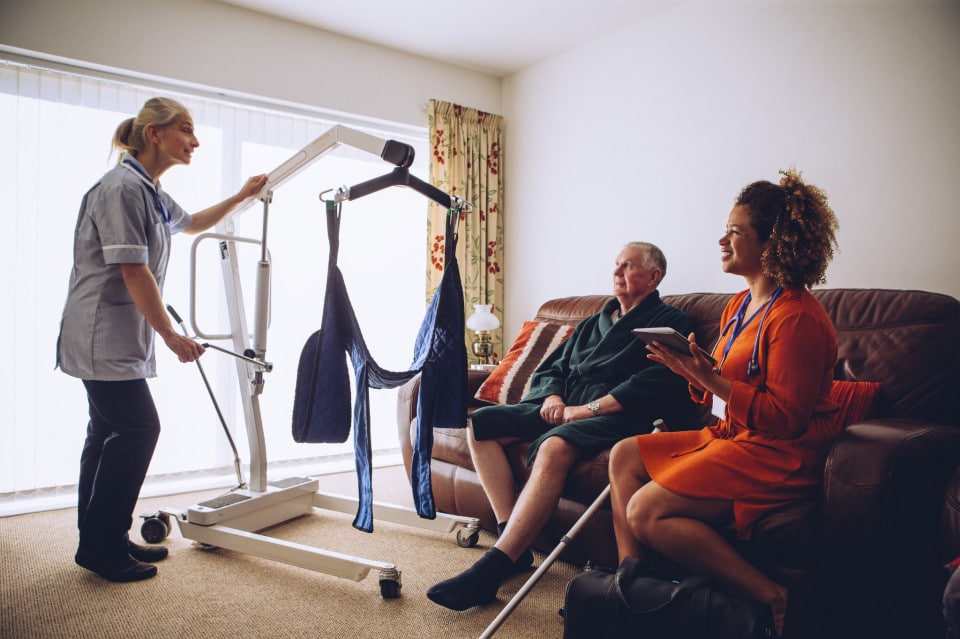 Home care can be a great way for individuals to manage their chronic illness and receive assistance in day to day living. Home care can provide a variety of services that can help with the management of chronic illnesses.